8 Great Cupcake Recipes
I've been searching for some of the best cupcake recipes from around the internet right now, and here are some of the best looking I've found.
Lavender Cupcakes With Blackberry Buttercream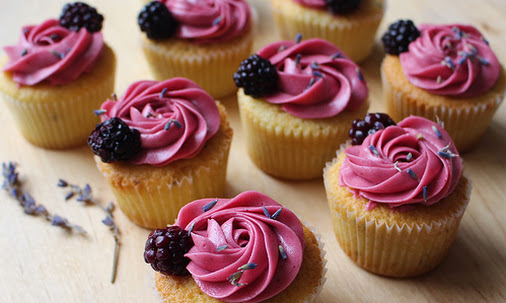 Lavender Cupcakes With Blackberry Buttercream are absolutely beautiful, and the light, fresh flavor of the frosting is something you don't taste every day. These are definitely unique, and this recipe will impress anyone you bake it for.
---
Brownie Cupcakes with Cheesecake Swirl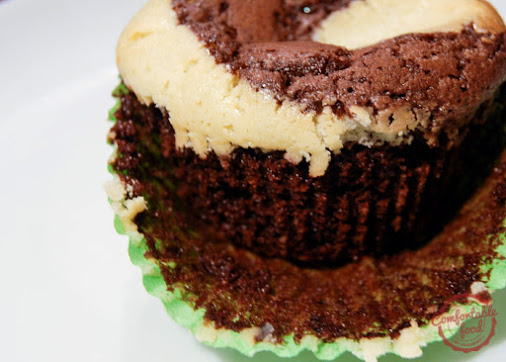 The texture of these brownie cupcakes is actually quite fluffy, but the chocolate flavor is deep and rich, just like you'd expect from a brownie. The cheesecake topping is a little crispy, giving them an incredible texture and flavor that you have to try to understand just how delicious they are.
---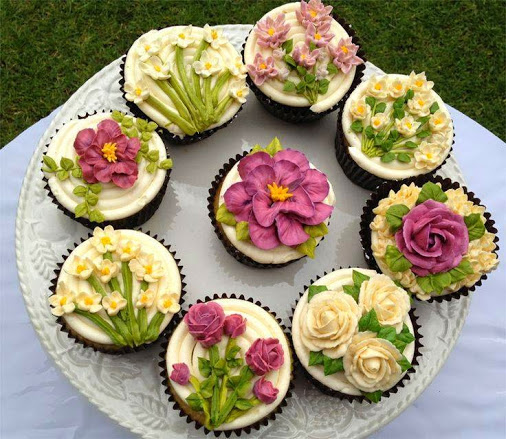 Please Follow: +Food Style" width="271″ height="243″/>
These beautiful spring cupakes are some of the prettiest I have ever seen. If you're really looking to make cupakes that stand out from the crowd, you can't go wrong with these.
---
Carrot Cake Cupcakes with Brown Sugar Swiss Meringue Buttercream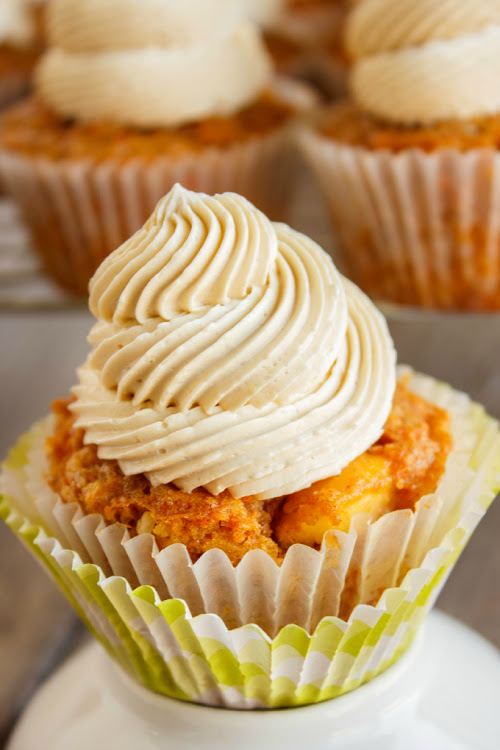 http://thecookiewriter.com/2015/04…" width="242″ height="299″/>
Carrotcake is a classic flavor any time of the year, and these carrot cake cupcakes make them accessible even to beginning bakers. You won't believe how easy they are to make, and they taste like you spent days working on them.
---

#cupcake #recipes  " width="254″ height="254″/>
Cupcakes for breakfast? Yeah, you could argue that these aren't really cupcakes. They're French Toast Cupcakes! Go ahead, have cupcakes for breakfast. We'll never tell. :
)
---
Chocolate Strawberry Champagne Cupcakes from Cupcake Wars

http://www.bakespace.com/recipes/detail/Cupcake-Wars-Winning-Chocolate-Strawberry…" width="270″ height="270″/>
Chocolate and strawberries? Yes, please. Chocolate, strawberries, AND CHAMPAGNE??? OMG, please, please, please! You have to try these!
---
Sticky Chocolate Easter Nest Cupcake Recipe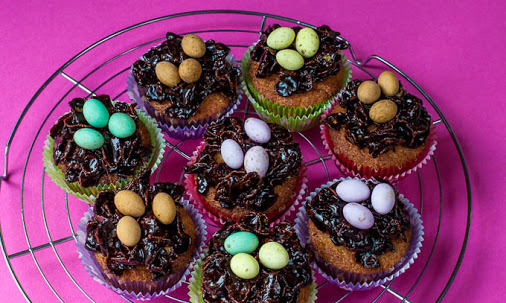 These chocolate cupcake nests are absolutely adorable, and the rich chocolate flavor will please both children and adults alike. Don't think you have to reserve this recipe for Easter, either. They are delicious any time of the year. Just change the decorations to match the season!
---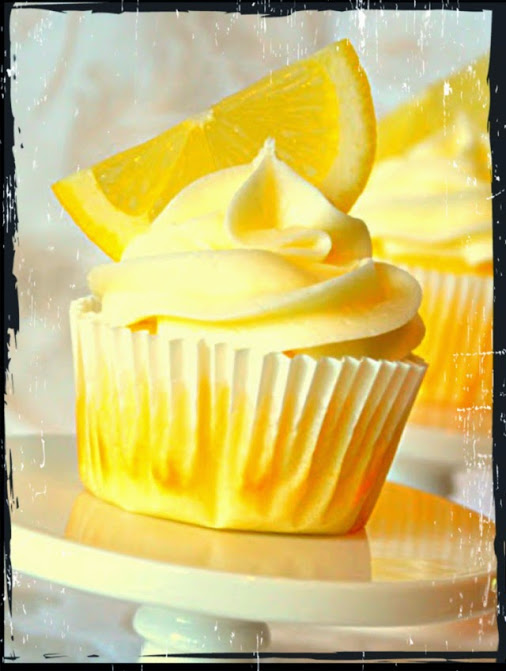 Method & Recipe for these delicious lemon cupcakes is available for free download…" width="391″ height="391″/>
Lemon is a classic flavor for cupcakes, and this recipe teaches you how to make the tastiest lemon cupcakes ever, and decorate them beautifully!