These recipes for yellow cake will teach you how to really make moist yellow cake that will put all those boxed cake mixes to shame. These are real, homemade yellow cakes from scratch that are moist, delicious, and absolutely perfect!
Plus, you can add just about any type of flavoring you can think of to these recipes to come up with flavor variations. You could try flavors like lemon, almond, orange… nearly any extract would be great!
Homemade Yellow Cake Mix Recipe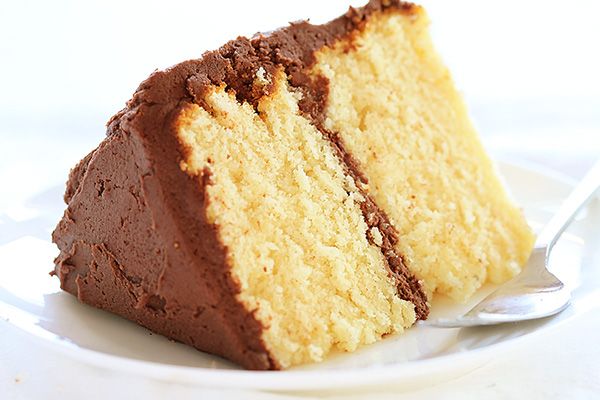 Image Courtesy of I Am Baker
With this recipe, you'll never have to buy a boxed cake mix again, and you'll wonder why you ever did in the first place! (Hint: It's SUPER easy to make!)
---
Yellow Butter Cake Recipe
Image Courtesy of Dixie Mockingbird
This recipe for yellow butter cake is incredibly moist and delicious. It goes with just about any kind of frosting. (Especially chocolate!)
---
Martha Stewart's Yellow Cake Recipe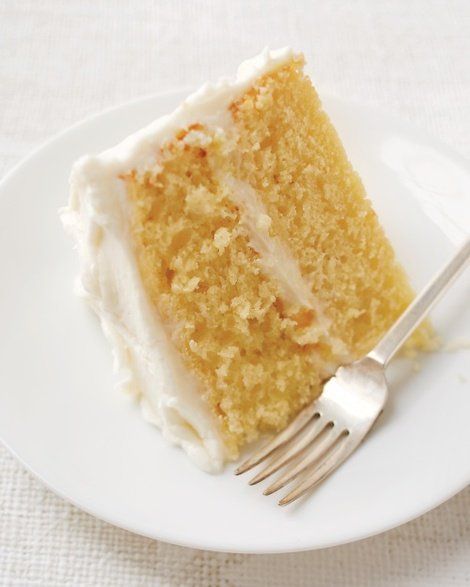 Image Courtesy of Martha Stewart
This recipe for an all-purpose yellow cake mix from Martha Stewart promises to be the only yellow cake recipe you'll ever need. It's from the Queen of the Kitchen herself, so how could you go wrong?
---
Sunday Night Yellow Cake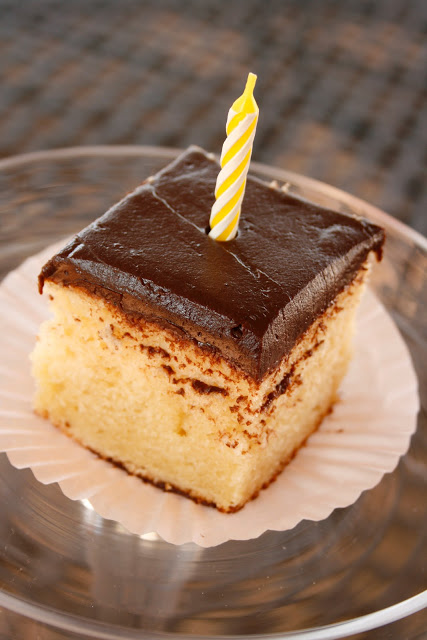 Image Courtesy of Laura's Sweet Spot
If you're looking for the absolute moistest yellow cake recipe in the world, this is the one you have to try. You'll never find one that is more moist and delicious without it being soggy! This one's to die for!