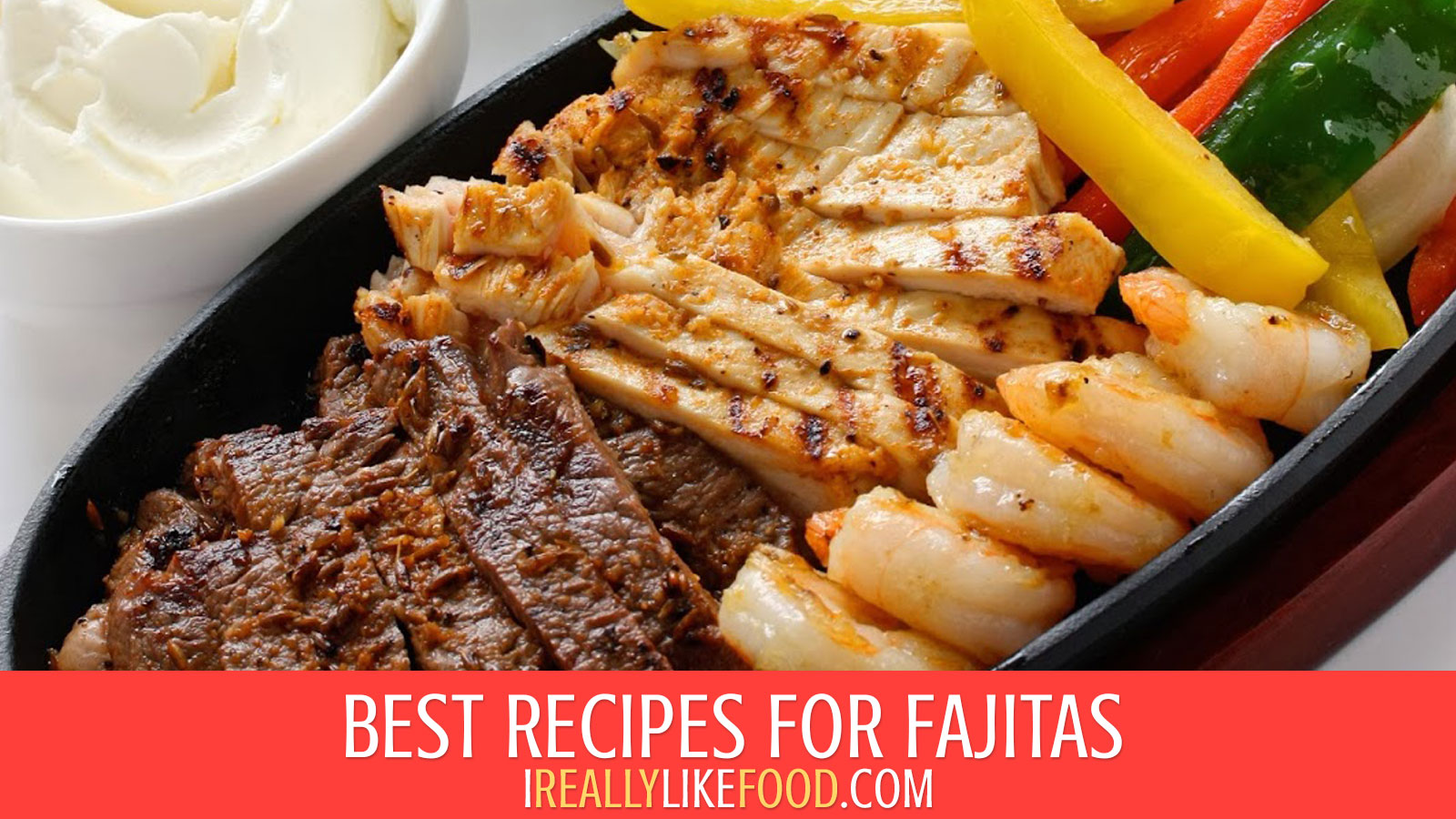 Fajitas are one of my favorite things to order when my husband and I go out to Mexican restaurants, but most of the time they aren't done very well. They're either overcooked or undercooked, or the meat is tough, or there's no flavor. I've got to where I really prefer making them at home where I know they will turn out well.
I prefer to use flank steak for fajitas, but it's hard to find in stores near me lately. We have a butcher we like to go to, but it's a pretty fair drive from the house, so most of the time we have to go for skirt steak or sirloin tip steak. Sirloin is more expensive, but it's really tender. Flank and skirt steak work well, too, and at a cheaper price.
If you want to make chicken fajitas, you can save money by buying bone-in chicken breasts and cutting them off the bone yourself. I can get chicken breasts on the bone on sale for $1.99 per pound, whereas the boneless stuff is at least twice that price.
Shrimp fajitas are great, too, but make sure you get the freshest possible shrimp. If you use shrimp that isn't perfectly fresh, you'll taste it in the fajitas. Take a quick whiff of the package and if they smell too strongly of shrimp, avoid them. You can always use the frozen, pre-cooked shrimp. Just thaw them first, season them well, and grill VERY briefly, just until warm.
So without further ado, here are the best recipes for fajitas!
Slow Cooker Chicken Fajitas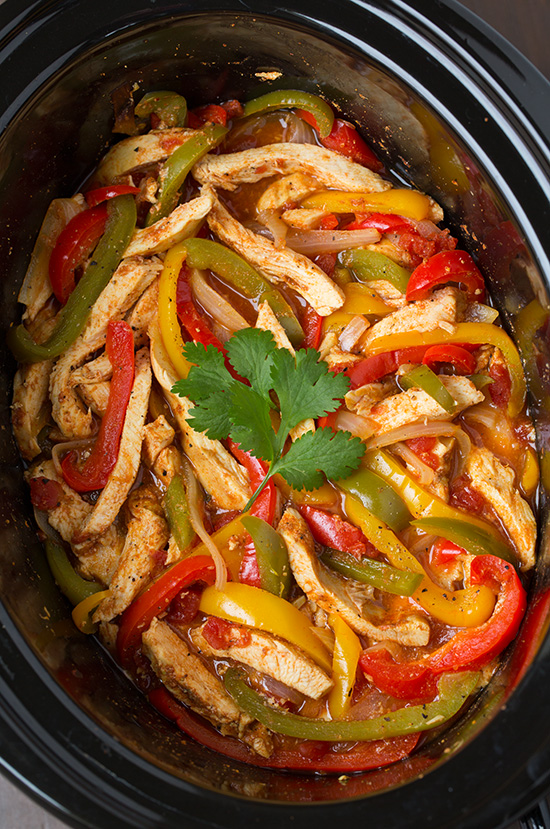 Image Courtesy of Cooking Classy
I know, I know. You're thinking, "Yeah, right!" But these are actually a LOT tastier than you probably think, and they're a lot easier to make that traditional fajitas. So if you don't have a lot of prep time, these are a great option.
---
Ree Drummond's Pioneer Woman Beef Fajitas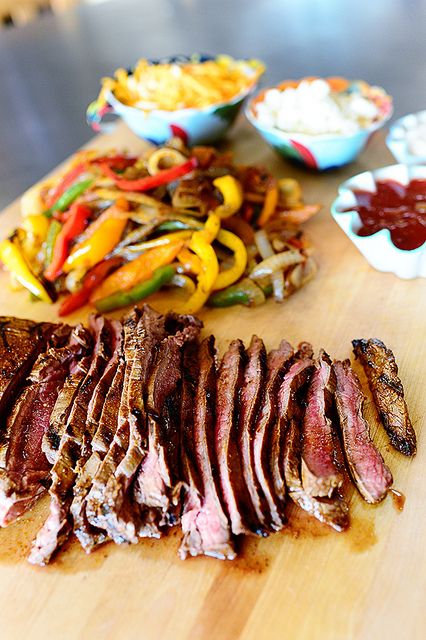 Image Courtesy of Pioneer Woman
I always get excited when I see a new recipe from Ree Drummond. She's known as the Pioneer Woman, and her recipes just turn out perfectly every time. She does hers indoors on a grill pan, but they're even better if you grill it outdoors on a real grill. Plus, you'll keep the house from smelling smoky for days if you do it outside. She uses flank steak, and they turn out so delicious every time!
---
The Best Chicken Fajita Recipe Ever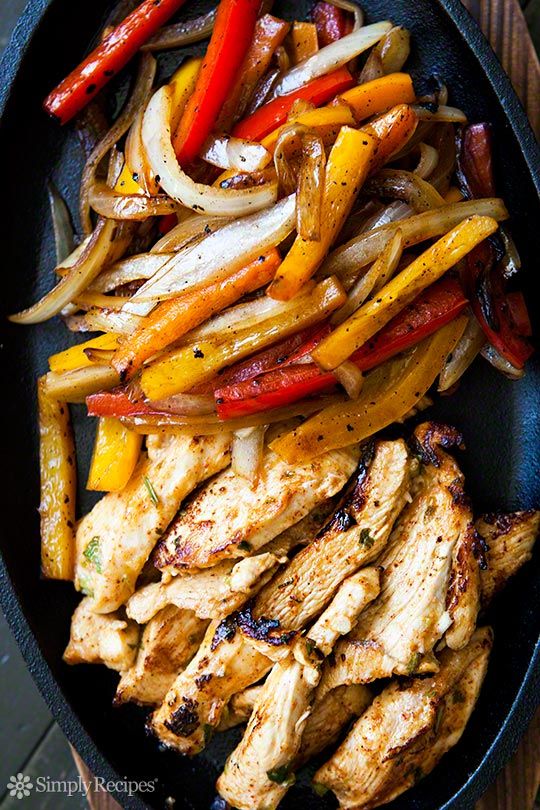 Image Courtesy of Simply Recipes
I generally prefer beef fajitas, but my husband is a huge fan of chicken. (Go figure!) This is hands-down the best chicken fajitas recipes I've tried, and it's super simple to make, too!
---
Skillet Shrimp Fajitas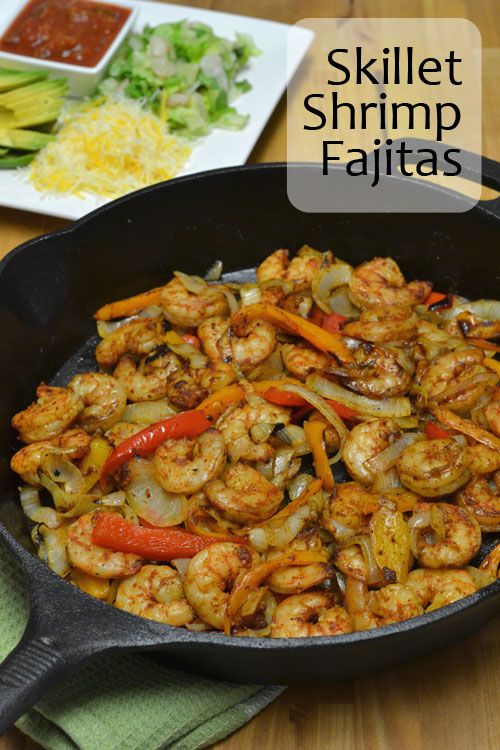 Image Courtesy of Suppers for a Steal
A lot of people tend to stick to steak and chicken fajitas, but shrimp makes surprisingly delicious fajitas, too. This is a great recipe for shrimp fajitas done in a skillet, and they only take a few minutes to prepare. Sweet!
---
Hawaiian Pork Fajitas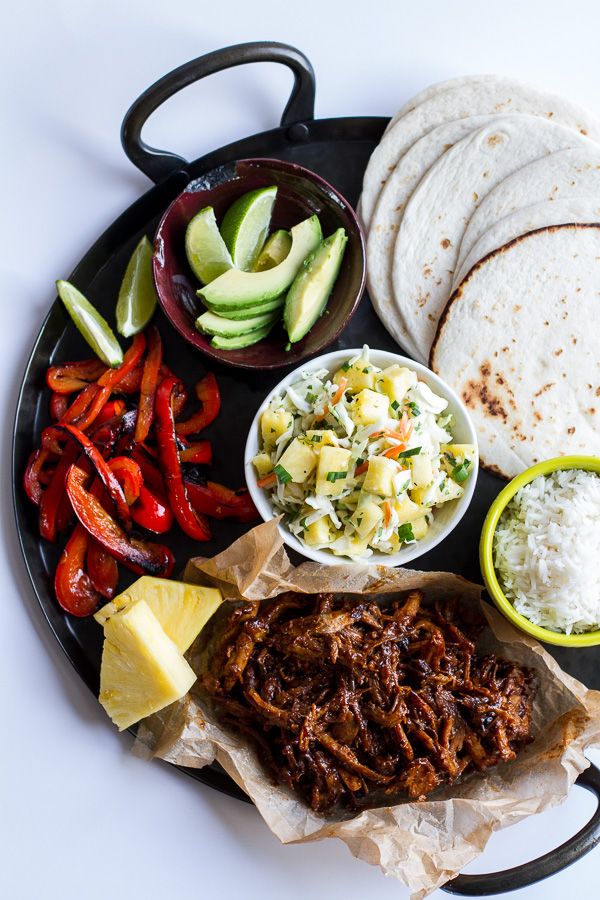 Image Courtesy of Half Baked Harvest
Pork is one of those meats most people don't think of for fajitas, but it's actually incredibly delicious. (Think of carnitas!) This recipe adds a great Hawaiian-style twist with the addition of a homemade pineapple "slaw" and coconut rice. This can be cooked in the oven or the slow cooker, whichever you prefer. These are as beautiful as they are delicious, and they may just become a new gold standard for fajitas in your house!
---
Killer Shrimp Fajitas
Image Courtesy of Amazing Mexican Recipes
Here is another recipe for shrimp fajitas that is absolutely to die for. The lime juice really makes these shrimp pop!
---
Best Ever Homemade Flour Tortillas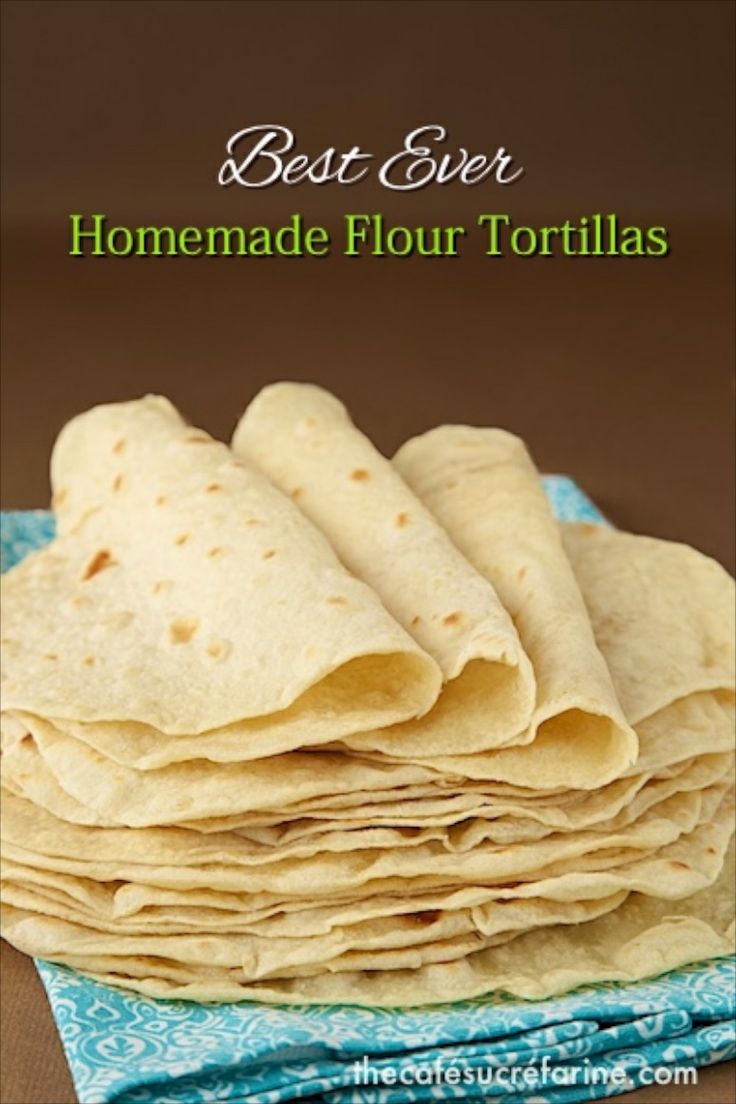 Image Courtesy of The Cafe Sucre Farine
While we're making fajitas, I might as well post a super recipe for homemade tortillas to go with it! These turn out perfect every time and have a ton of flavor! They're surprisingly easy to make, too.